One of the UK's biggest motorcycle autojumbles, the Eurojumble, will be held on Friday, September 3 and Saturday, September 4 this year attracting thousands of motorcycle enthusiasts for two days of bikes, bargains and banter.
Perhaps you are looking to start your very own bike project? Or you may have one on the go and you're waiting to find that elusive part? The Netley Marsh treasure trove has everything you need from spare tools to signs, parts to complete machines.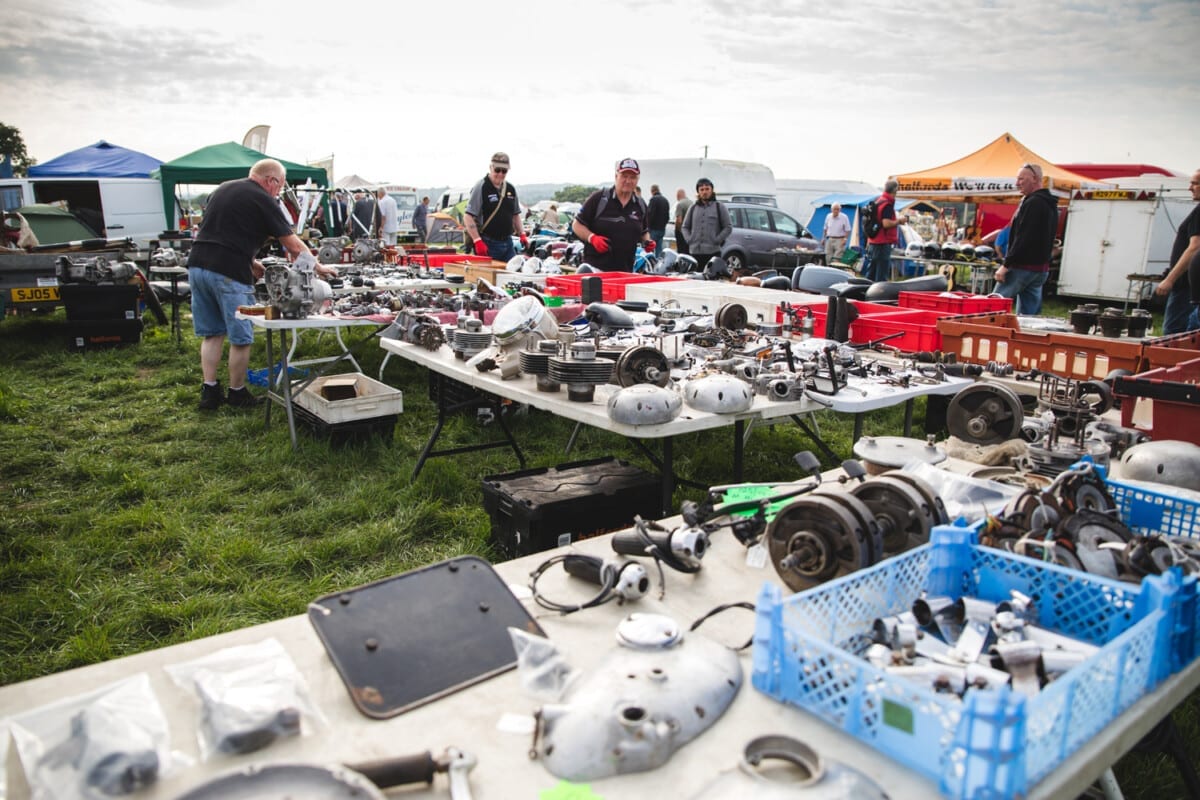 Based at Netley Marsh near Southampton, the 2021 Eurojumble is set to see hundreds of traders selling biking goodies and memorabilia which you wouldn't find on the high street, or often in the UK!
If you have some pre-loved biking possessions in need of a new home (or to make space in the garage for even more projects!), you can book one of our garage clear-out plots on the Saturday for just £20!
Click here to secure your e-ticket for the event, or book your plots now at www.netleymarsheurojumble.com.