There's no doubt our 2022 Guest of Honour is a real superstar. He was the 1990 250cc Grand Prix World Champion, AMA winner, 500cc Grand Prix competitor, 1997 World Superbike Champion, Wayne Rainey's teammate, Kenny Roberts protégé and part of the dynasty of American greats. Join racing virtuoso John Kocinski, live on the Yamaha Racing Heritage Club Stage across the weekend. He will be interviewed, warts an' all, by none other than Eurosport commentator and motorcycle pundit, Jack Burnicle.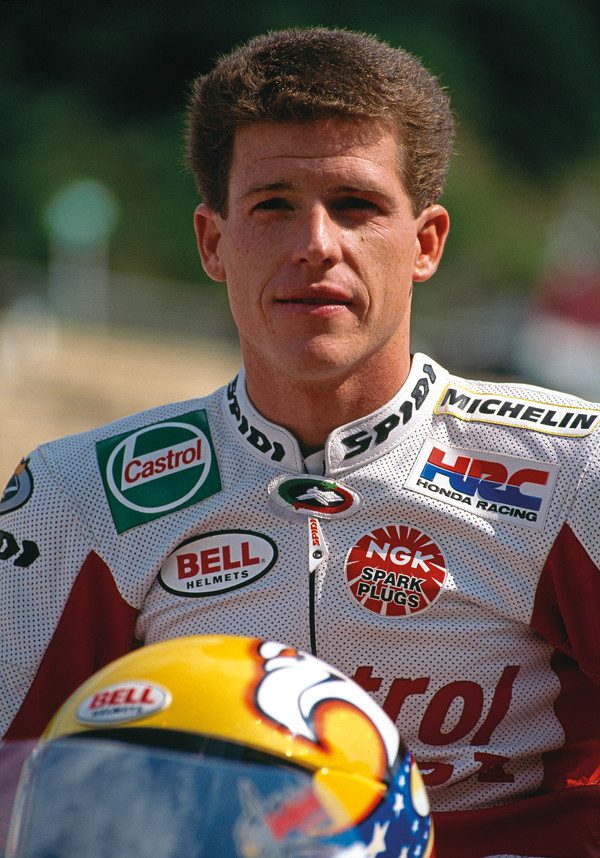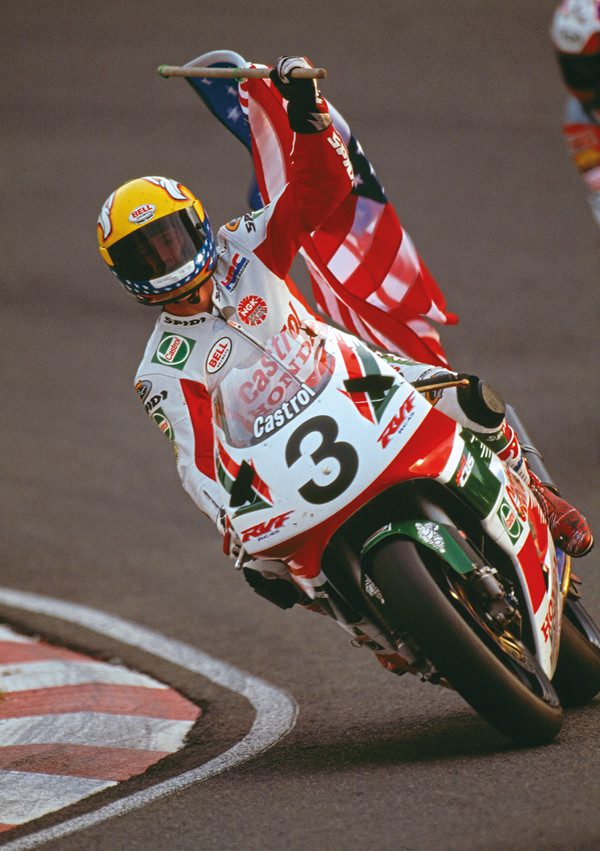 Find out about life at the top of motorcycle sport; to race likes of Rainey, Doohan, Schwantz, Lawson, and Foggy. To win and lose in a cut-throat sport and just how hard it was to give Cagiva their first ever dry race win in 500cc Grand Prix racing.
As well as the main man, we have just a few of his stunning racing machines too such as John's 1994 Cagiva Factory C594 race bike.
Get your Kocinski paraphernalia at the ready and we'll bring the Sharpie!