Winter is a busy time for all of us classic bike enthusiasts. If you're not working on a full restoration, then you're fettling your pride and joy and tending to all those little jobs.
Once finished, you need to show it off and Stafford in April is, without a doubt, the best place to showcase your work.
Here is a selection of just five bikes (private entries in the main hall) that have come out of the garage ready for the 2023 season that you need to check out.
Just finished is Mark Bingham's stunning Brough Superior SS80, built and registered all the way back in 1936. A ground-up restoration taking years, this is the first time it has been seen at a show.
As if to celebrate the upcoming coronation of King Charles III it would seem utterly befitting to have Ian Hemsley's 1976 Suzuki GT750, three-cylinder, water-cooled beast on display. We think you'll agree, it looks utterly resplendent in its custom Union Flag livery. God save the king!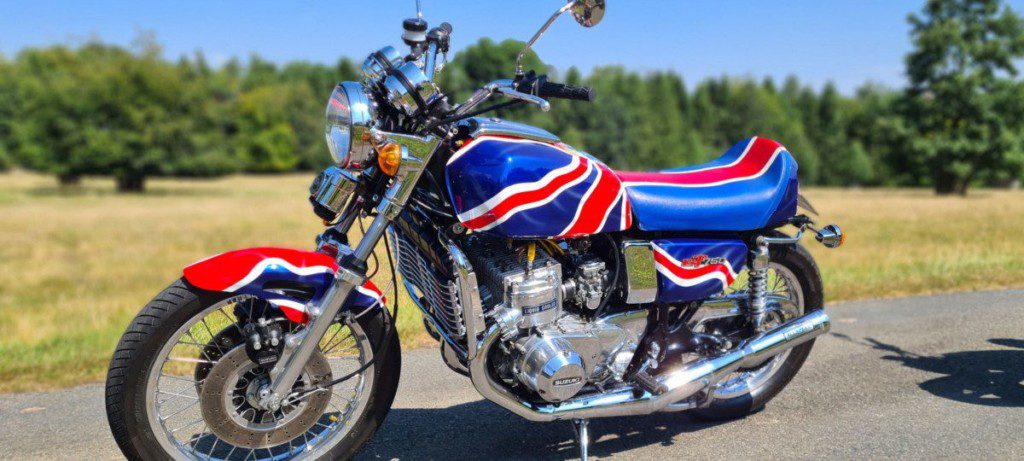 Marc Lamb is bringing his late grandfather's 1955 ES2/ Manx which was left to him. The bike evokes many memories and as a youngster, he and his grandfather would take the bike to shows all around the country. Marc is bringing the bike to Stafford to try and win a trophy in memory of his grandfather. Good luck Marc!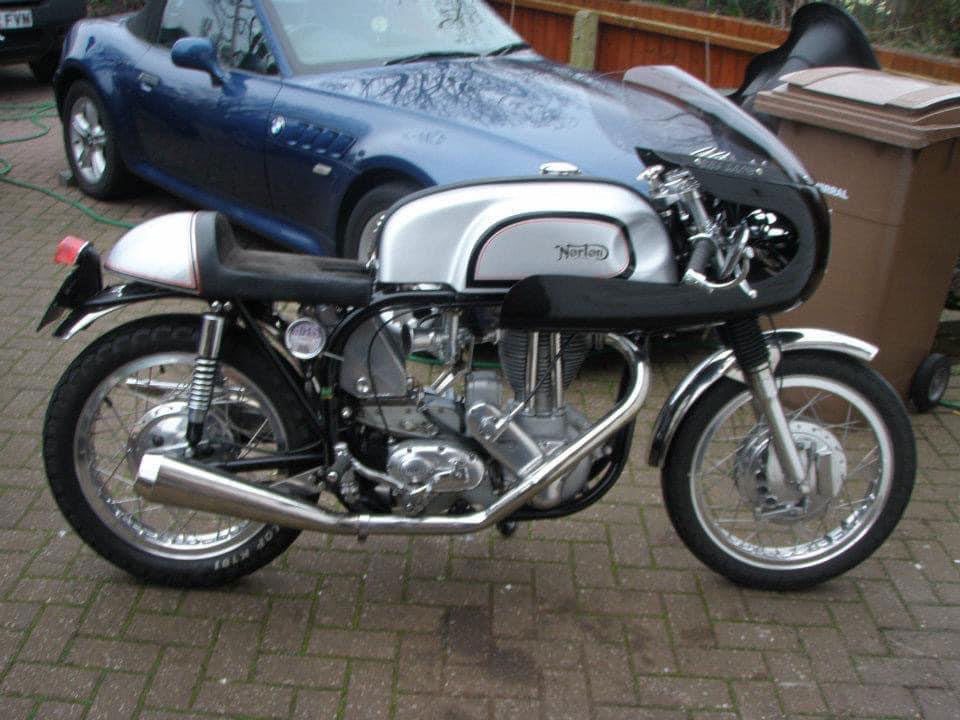 Entering her beautiful Honda CB750/4 is Karen Wicks. A bike she purchased new on April 16, 1975, over the years it has been used for work, holidays and as a general mode of transport. Finally, Karen decided to get on with the job of bringing it back to its 1975 glory, starting the restoration process in 2018.
Nathan Hill has just finished his 1959 T100 Triumph ready for Stafford. It's a numbers-matching engine and frame and restored from a complete basket case but with some modern tweaks, such as a 12v ignition system.
WIN A LUNCH WITH AGOSTINI!
When you purchase your ticket in advance you will automatically be entered to win a lunch with our star guest, Giacomo Agostini! You and a friend will be given the opportunity to spend some quality time with the best racer in the world and given lunch on us! You must attend the show on Saturday, April 22.

Get your tickets in advance and save £2.50!
That's only £15.50 for an entire day packed full of bikes, special guests, live firing up, a live display team and the best quality trade from around the country all in one place.